On World Book Day this year the children of Cahermore N.S. dressed up in their pyjamas/onsies and brought their favourite book to school. They also decided that they would donate some of their own money from their 'Piggy Bank Savings' to the Childres of Ukraine. In total they raised €750.65. Well Done to all the pupils of Cahermore N.S.

Seachtain Na Gaeilge - Tráth na gCeist

Tadpoles in Mrs O'Neill's room!

S.T.E.M. Week 2022

Sciath Na Scol 2022

Workshops with Marine Scientist Patrick Lyne

Pancake Tuesday 2022!!

Film Festival Projects with Rang 5 agus 6

Ireland Montana Cultural Exxhange
Students from Cahermore NS connect by zoom to Students from Butte Montana. They share information on topics such as local history, geography, pastimes and hobbies. They share a common copper mining heritage and many of the pupils in Butte are descendants of Beara immigrants.

Rang 5 & 6 enjoying our new electronics kits


Circus Skills Workshop with Konor Halpin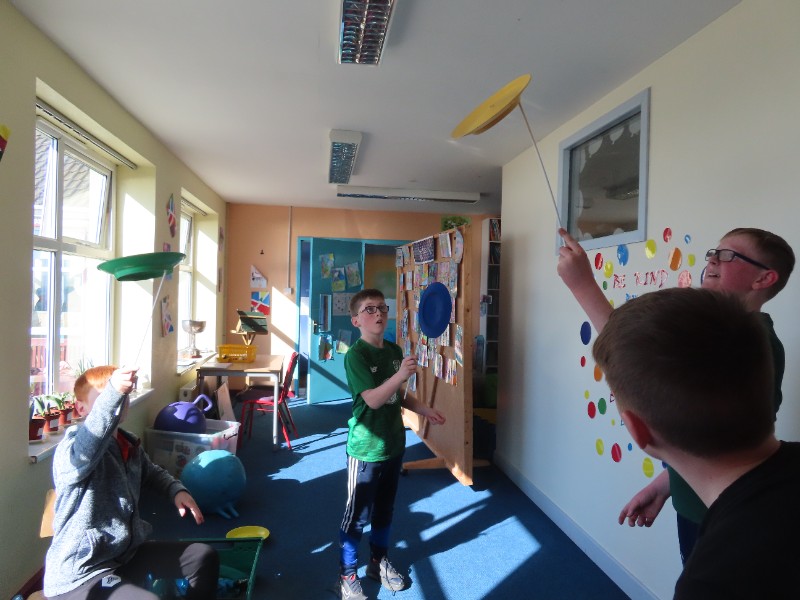 Aisling Murphy R.I.P.

Congrats to Ewan (rang 6) who won the handmake crochet blanket in the school raffle at the bake sale. Many thanks to Ms Barbara Becker who kindly made the blanket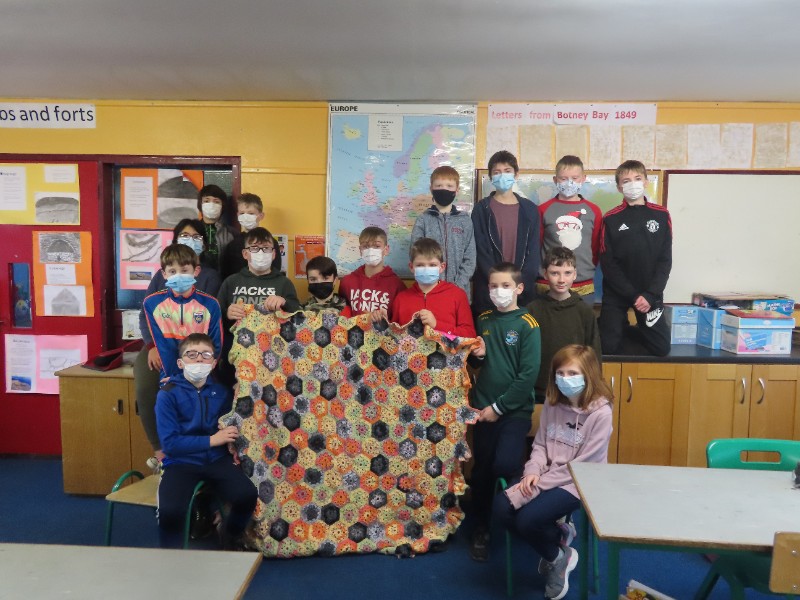 Cake Sale 2021
Well Done to Rang 5 & 6 who organised a Bake Sale in aid of Cork Penny Dinners they raised €344.35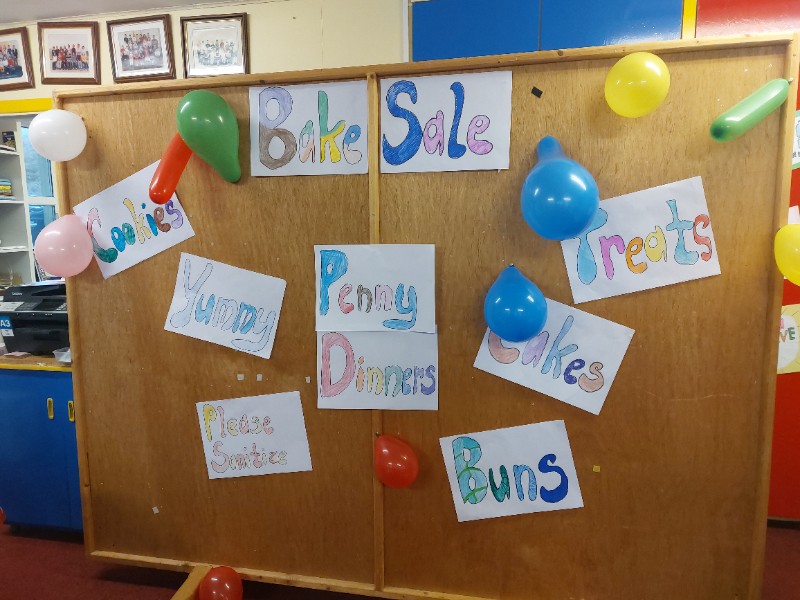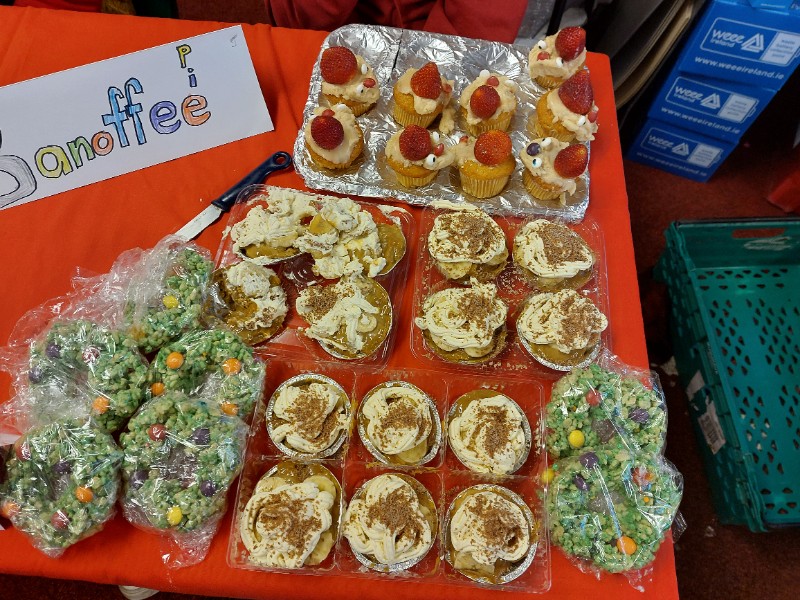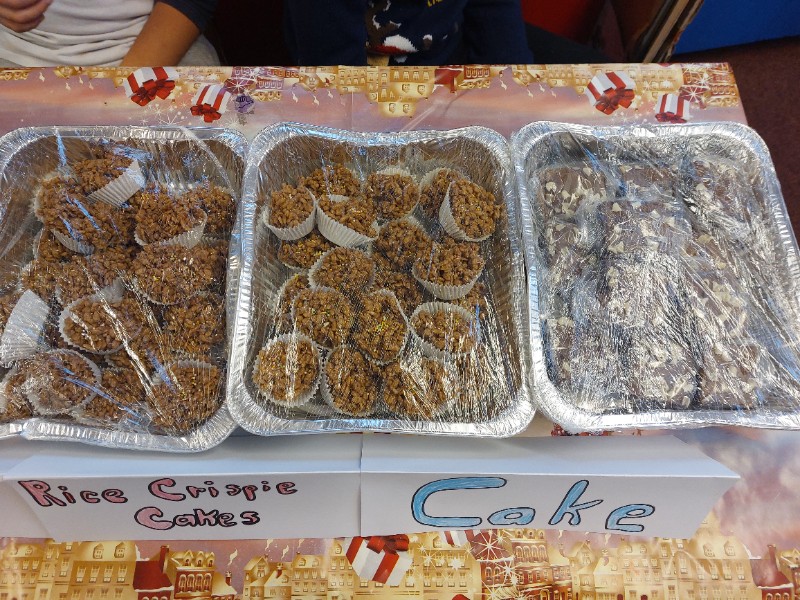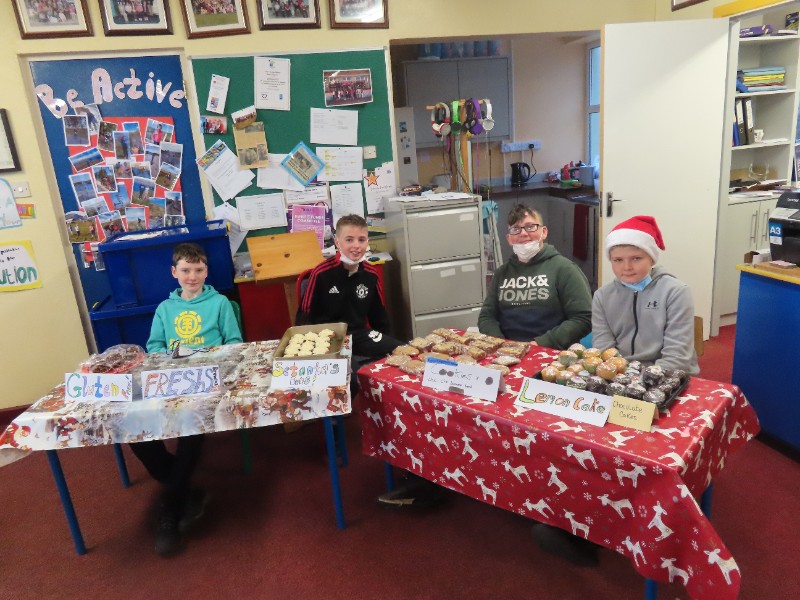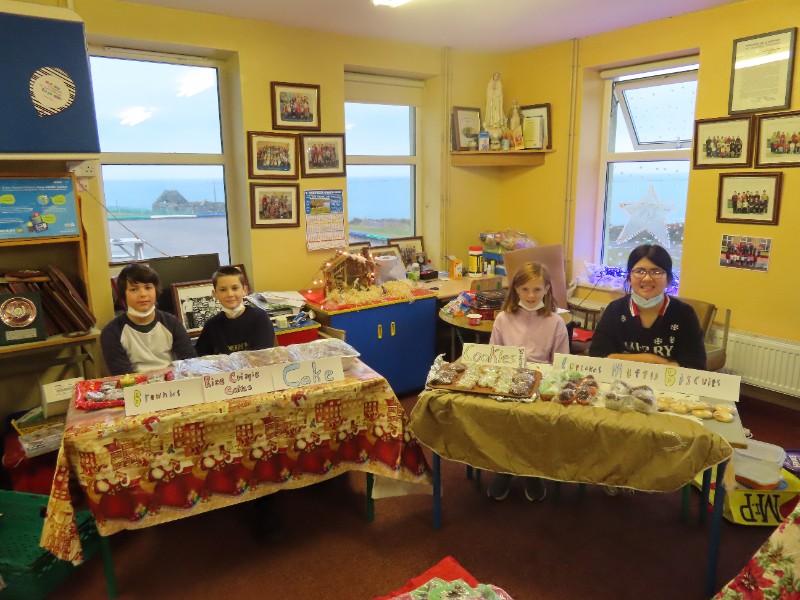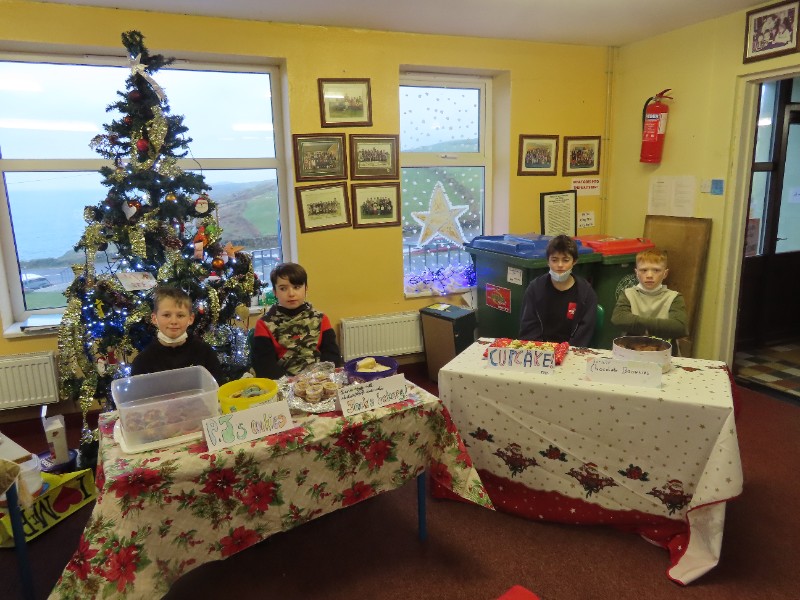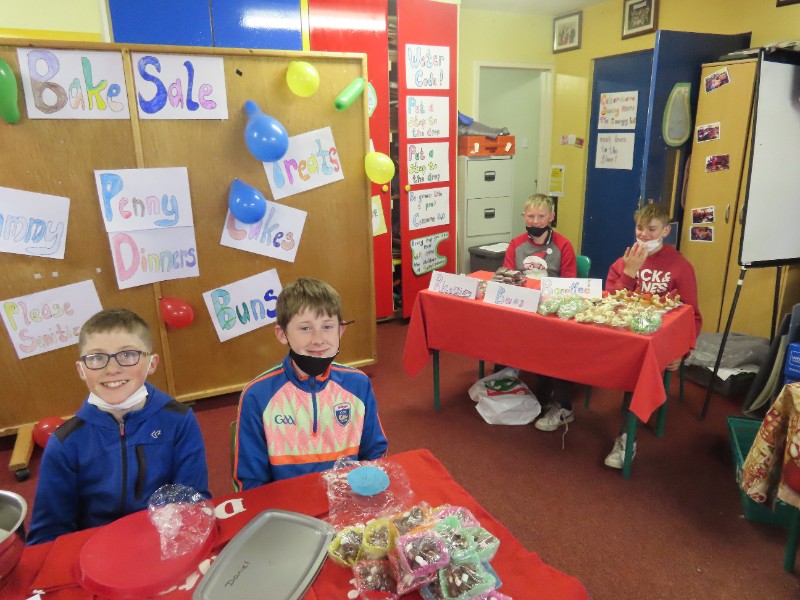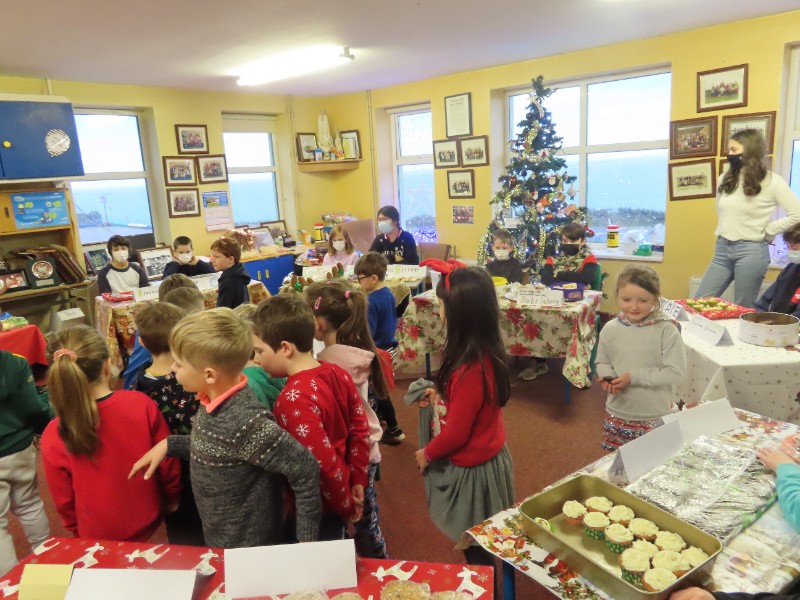 Congrats to Iya who's Christmas story 'Christmas in the Future' was one of the few selected to be published in the Southern Star writing competition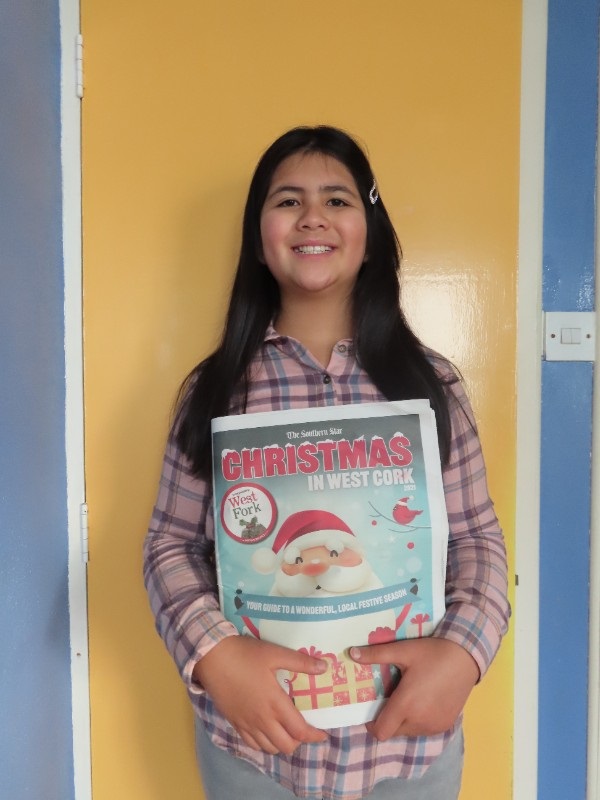 Well Done to Donnach Teagan & Fionn who were all winners in the Christmas Card Competition organised by the 'Santa in the Hall' Committee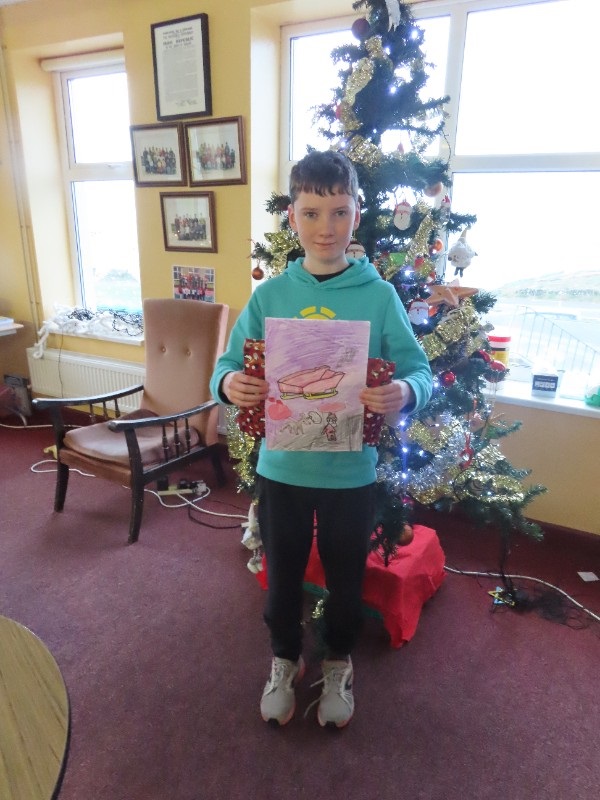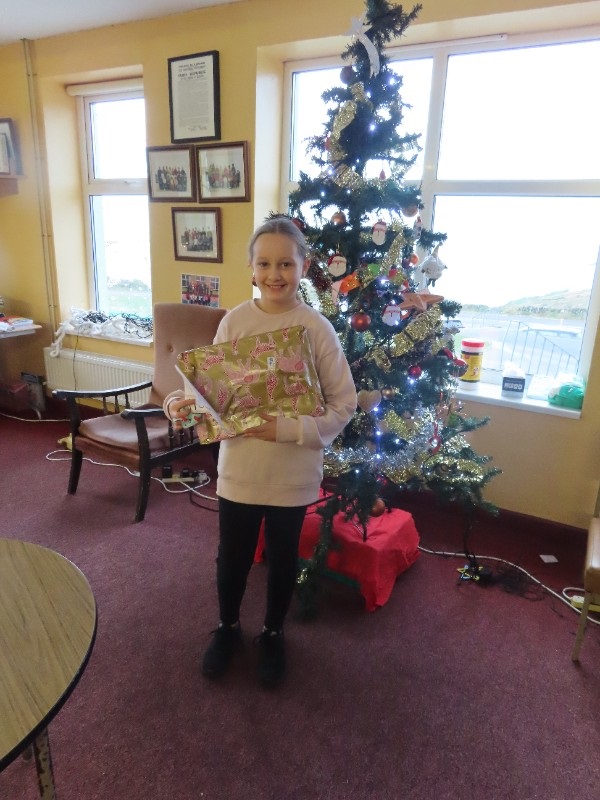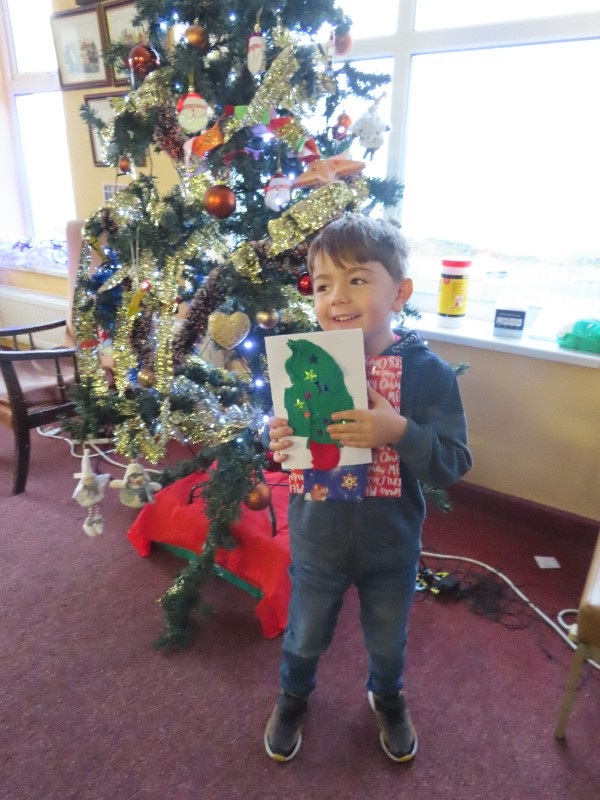 Shoe Box Appeal 2021

Science Week 2021



Social Games



Visit of Author Michael Smith

Green Flag for Travel


Halloween 2021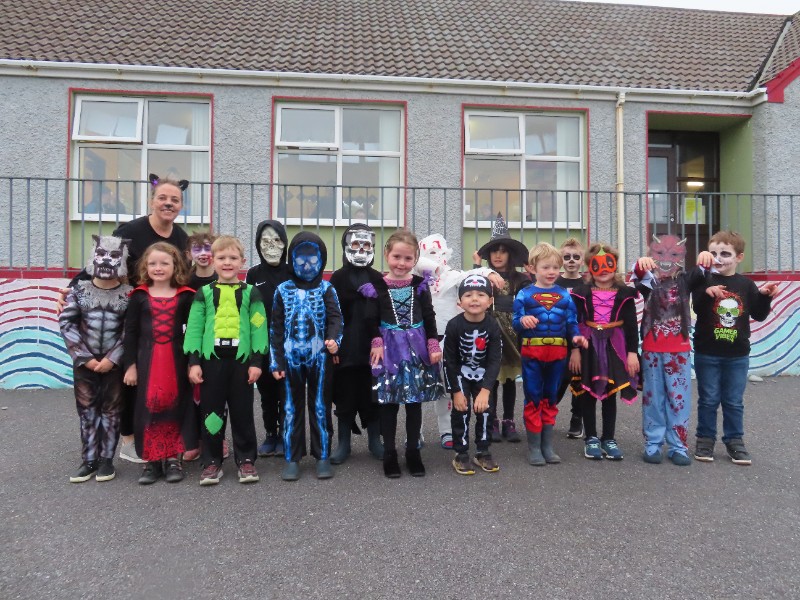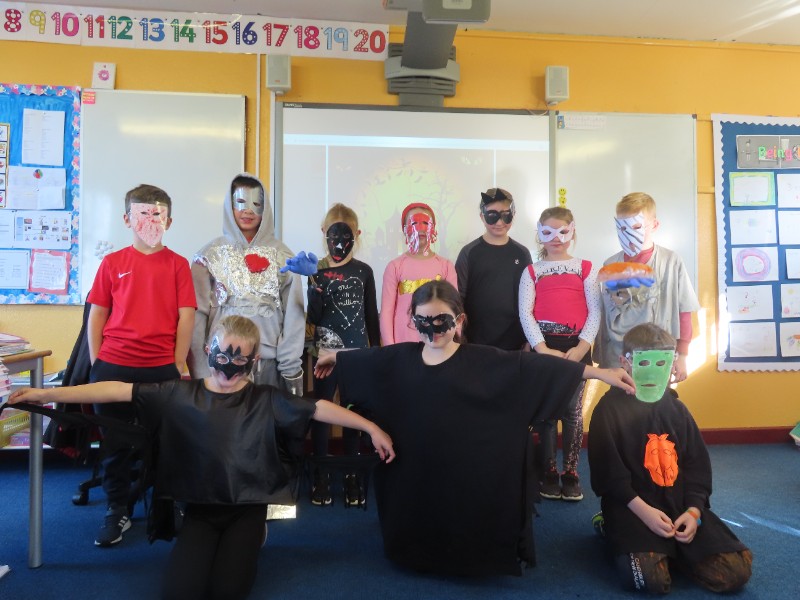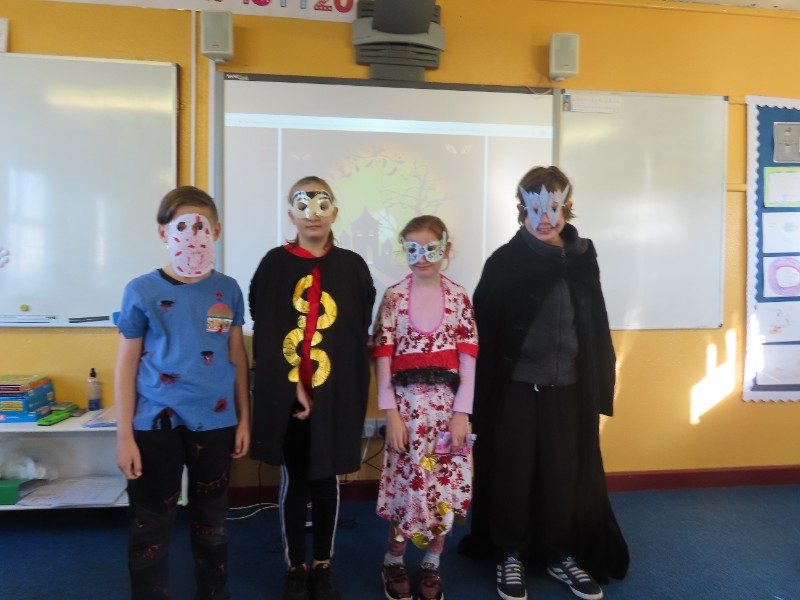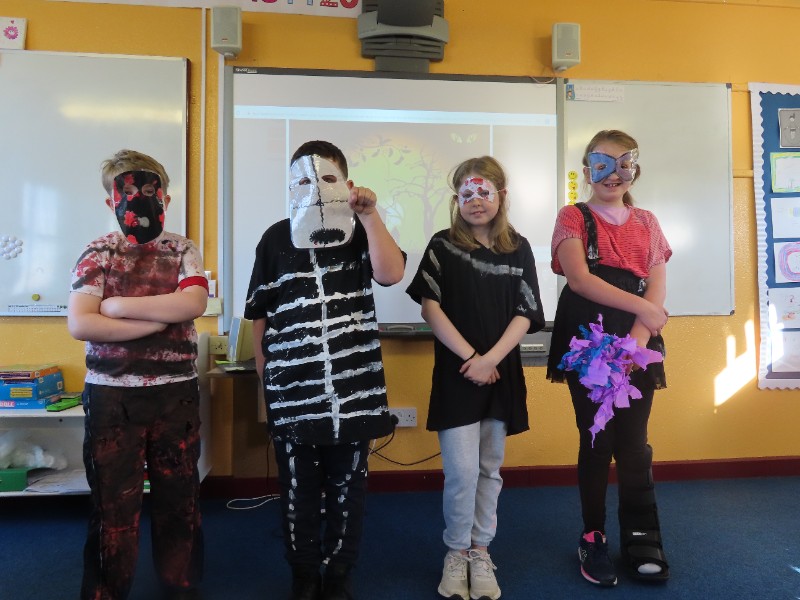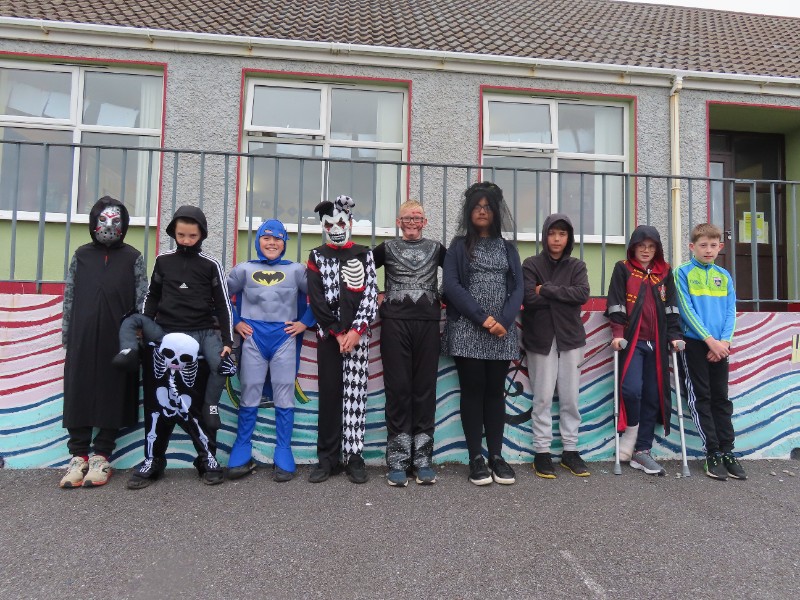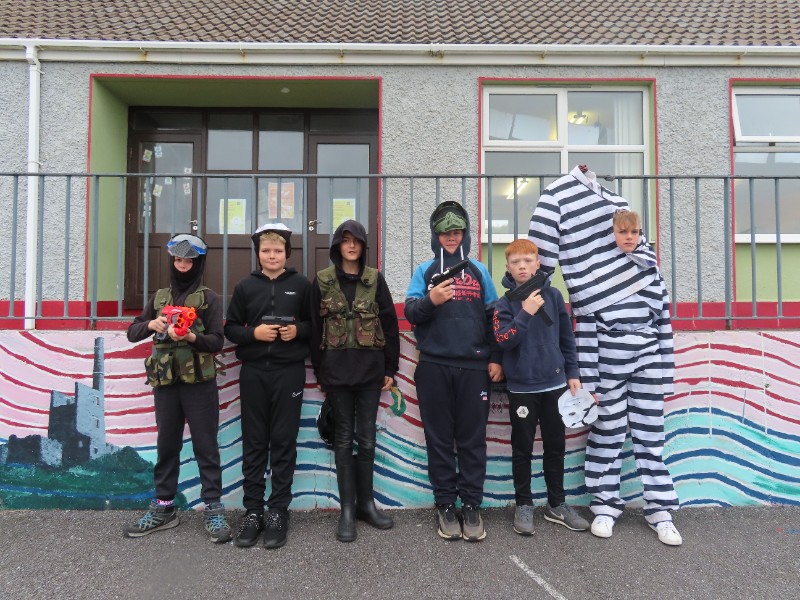 Garnish GAA Jersey winners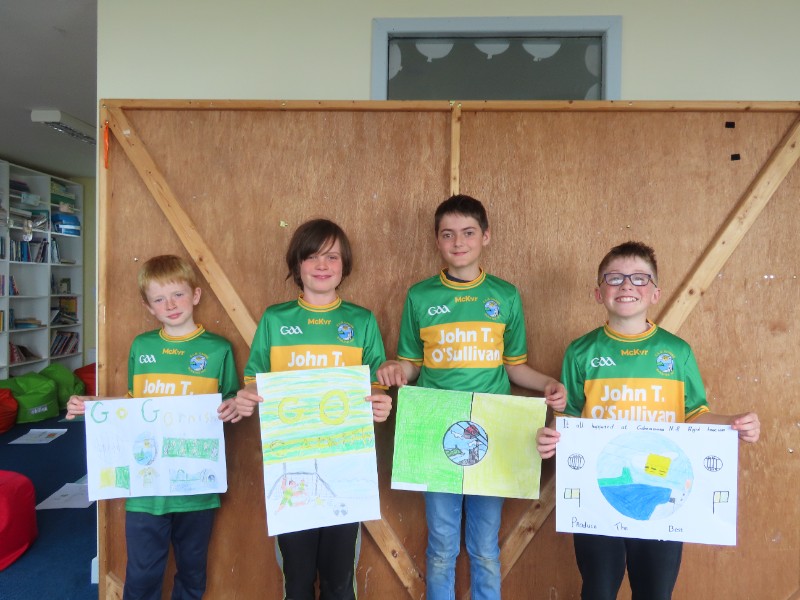 Junior Infants 2021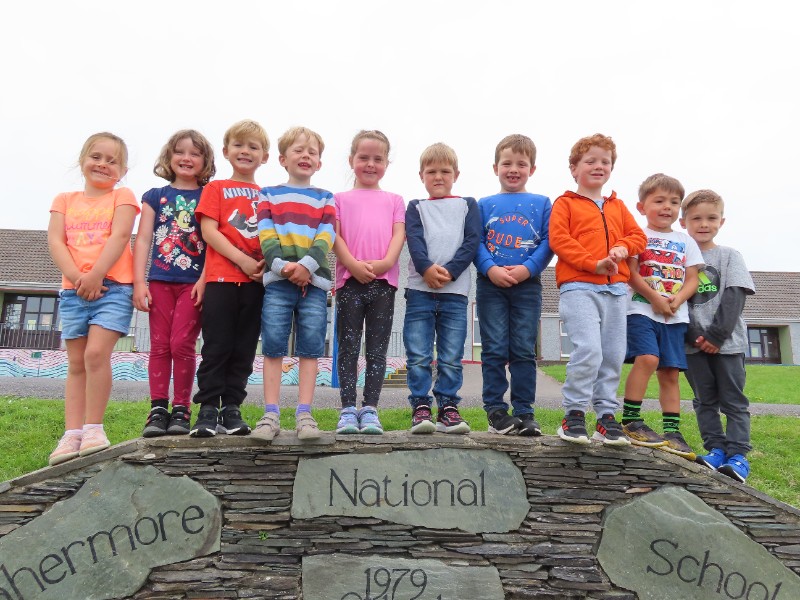 Congratulations to Mary J.L on her Retirement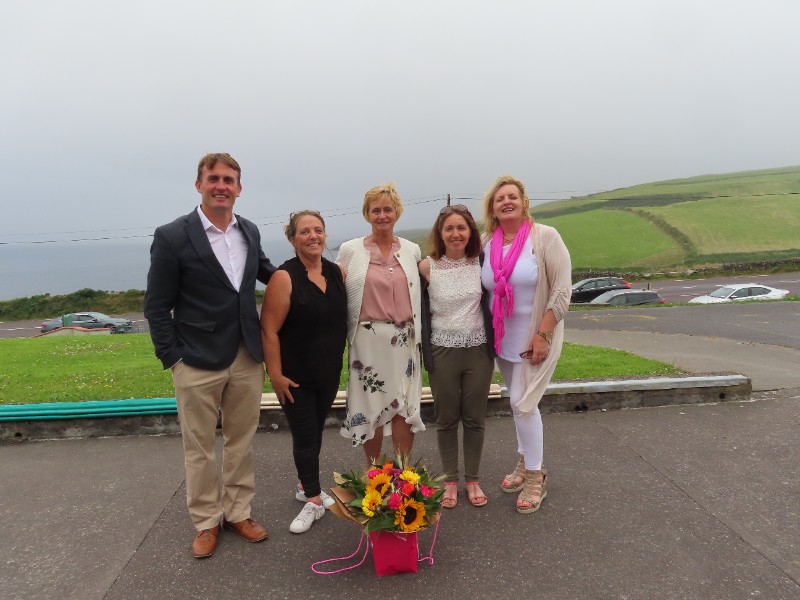 Graduation Day 17/06/2021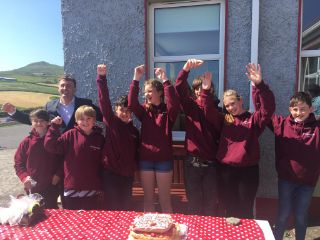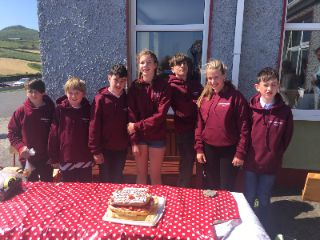 Rang 6 - Trip to Ballydonegan Beach


Joe McKeown, President of the INTO meets the staff and students of Cahermore N.S. also pictured, Edel Polly, CEC of the INTO - District 12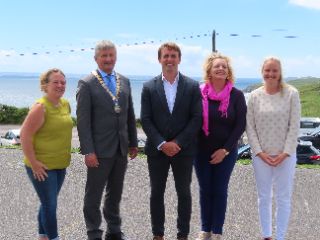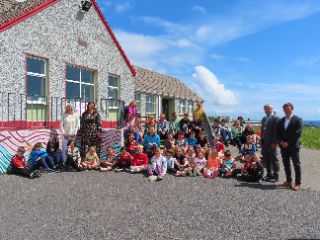 Representatives of the Berehaven Team that won the All-Ireland Club Golf Jimmy Bruen Shield visit Cahermore N.S.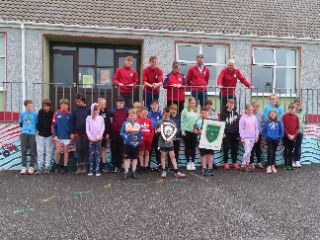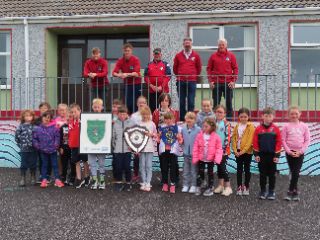 Feeding the birds from our new bird tables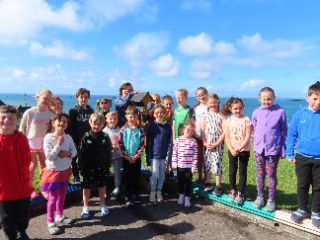 Junior Room pupils busy tending their plants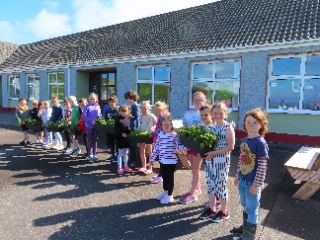 School Sports Day 2021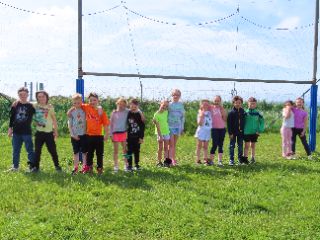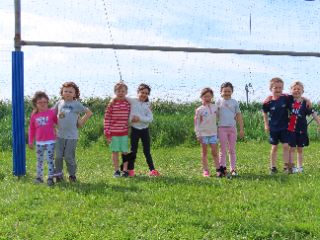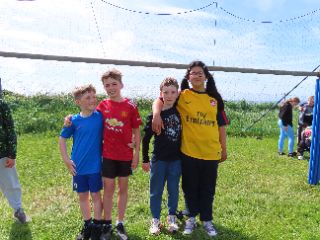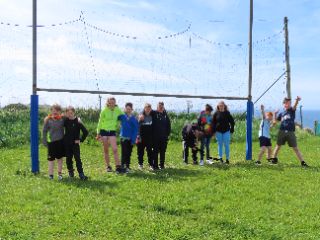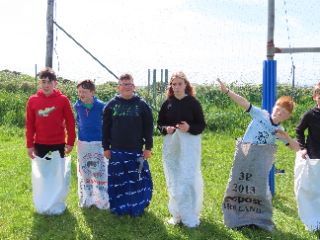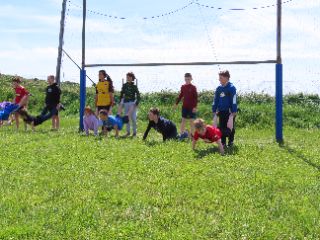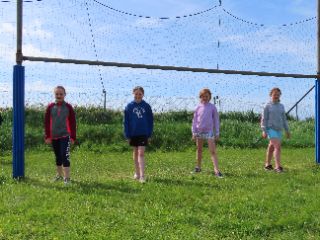 Junior Room School Tour - Cahermore Strand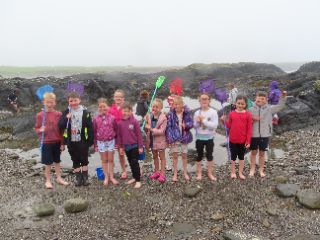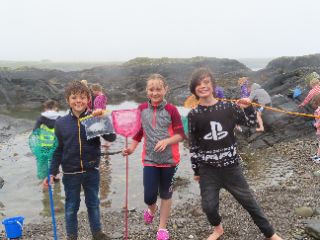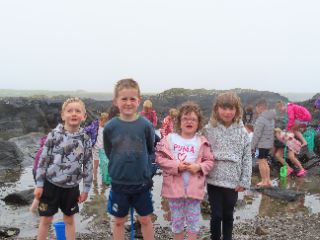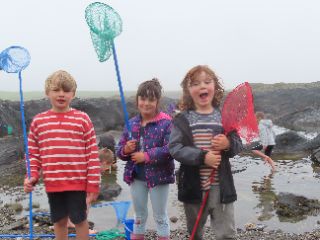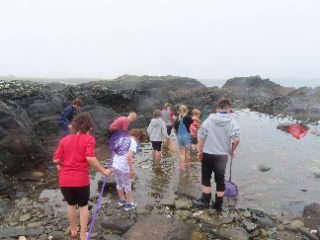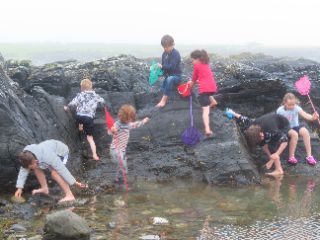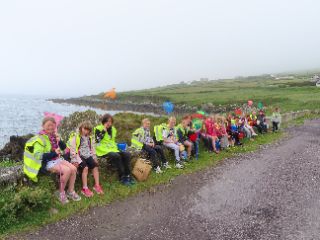 School Tour 2021 - Bere Island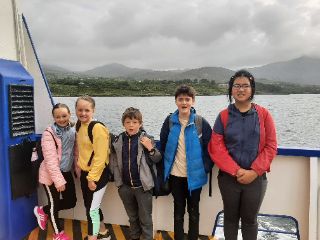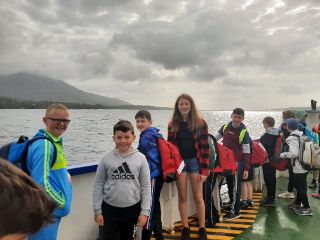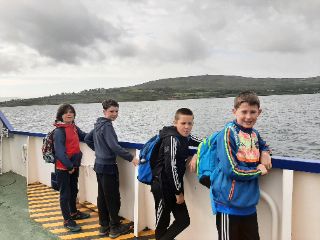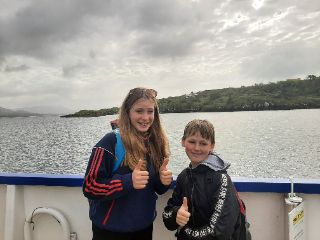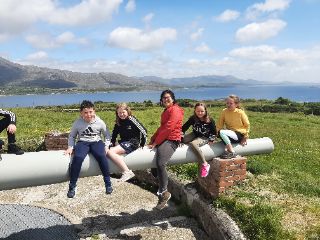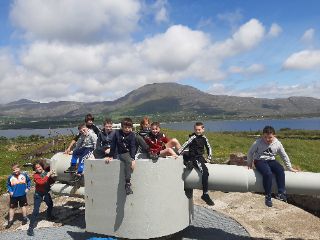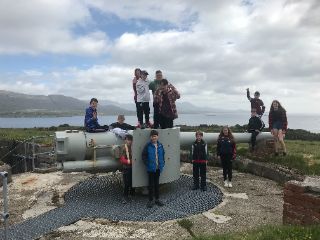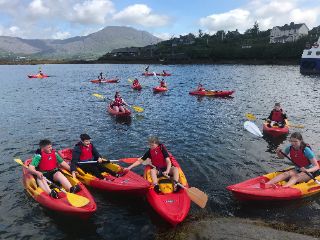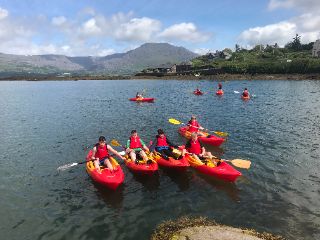 Allihies Coppermine Projects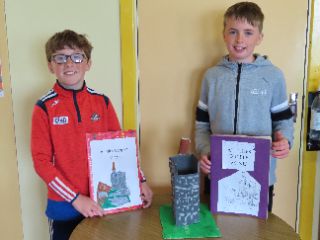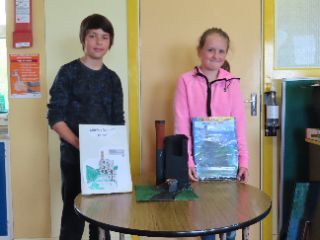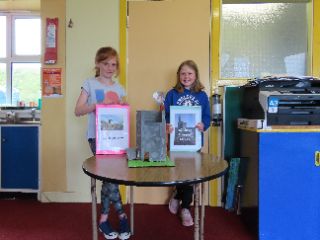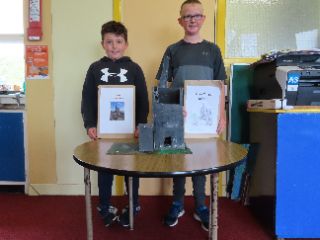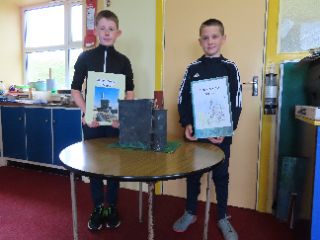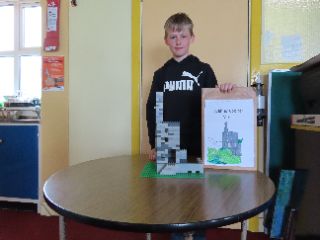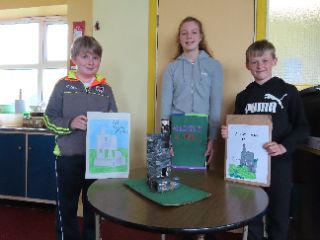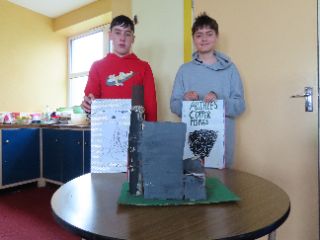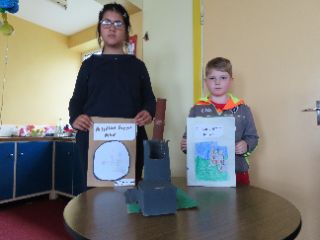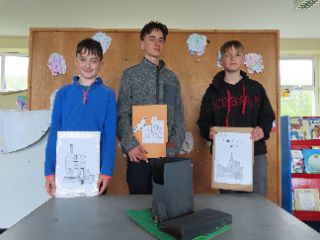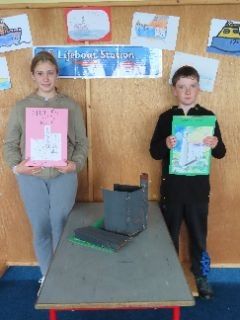 Animal Road Show - Friday May 28th, 2021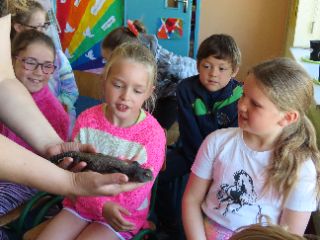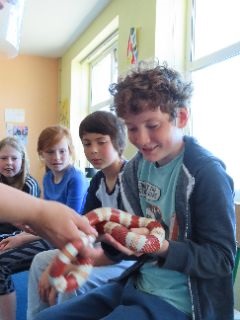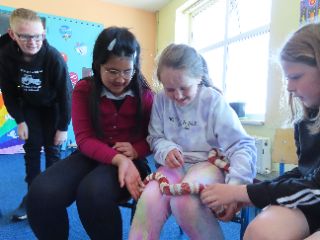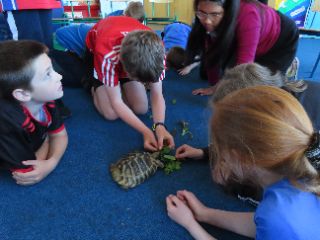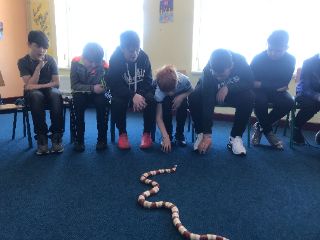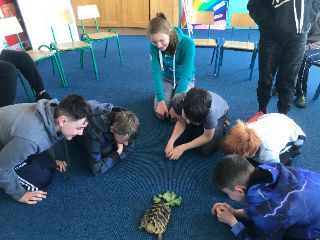 Congratulations to Eoin Walsh, Siún O'Neill & Zach O'Sullivan, who were all winners in the Scoil Phobail Bhéara Transition Year Art Competition

St. Patrick's Day 2021 - School Yard Parade








Build a Brick - Lego Workshop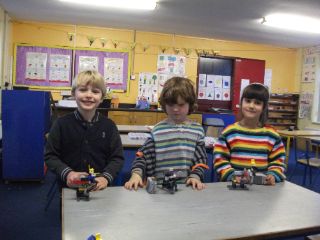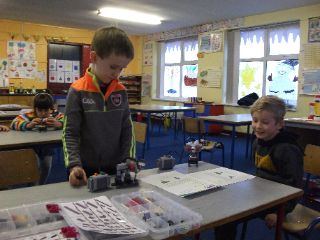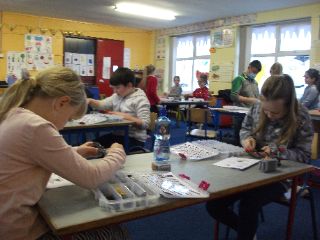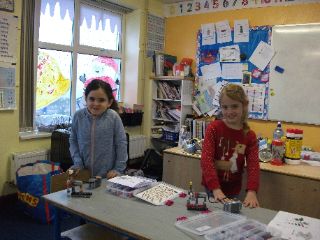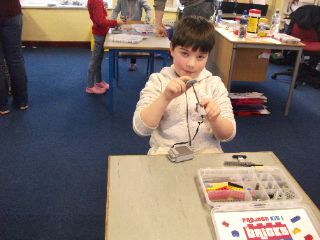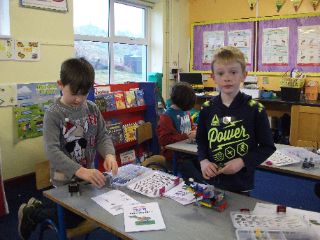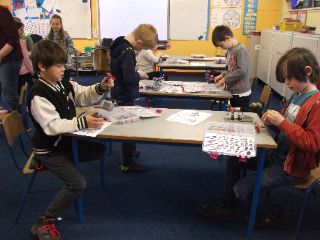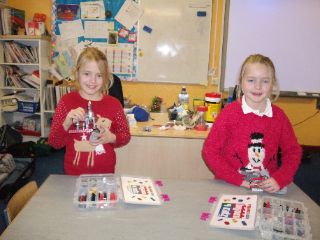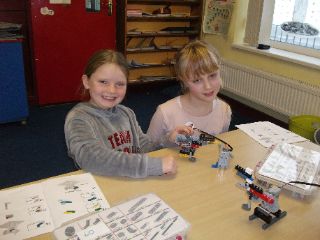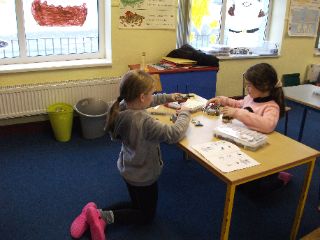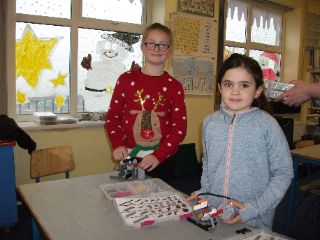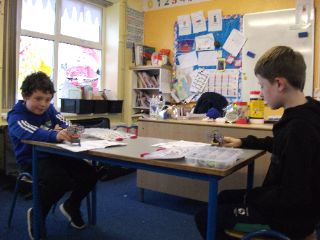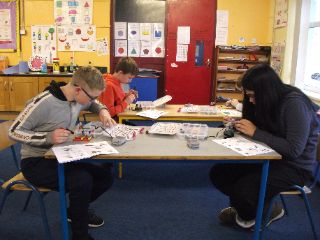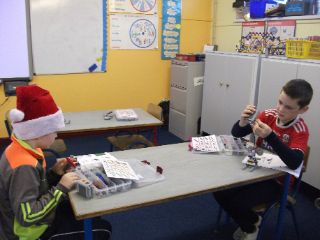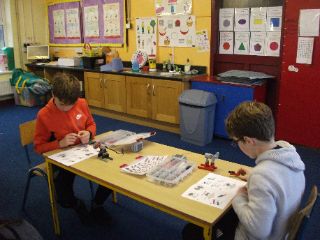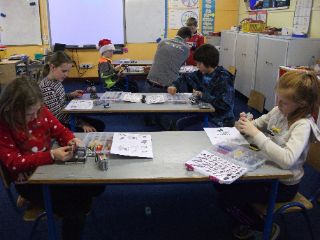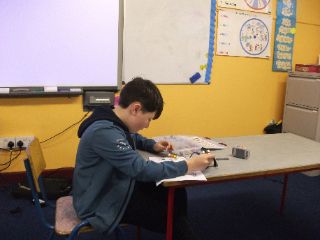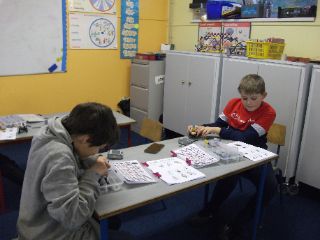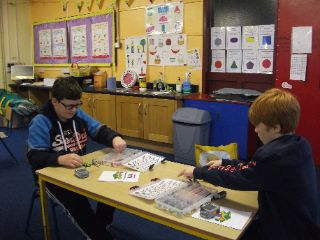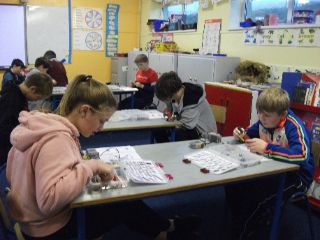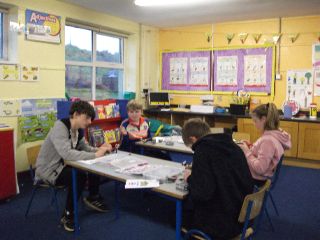 Congratulations to Ruby for her wonderful Art work.

Well Done to Keeva who cut her hair and donated to the Princess Trust and raised much needed funds for the Mercy Heroes Campaign.

Science Week 2020


Bridge Building 2020



Plant a Tree 2020. National Tree Week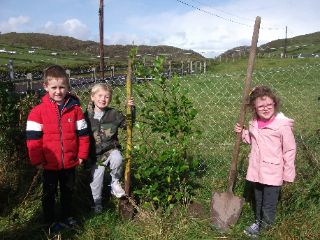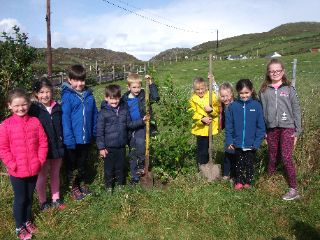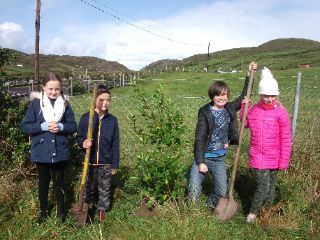 Wind Powered Vehicle Project 3rd & 4th Classes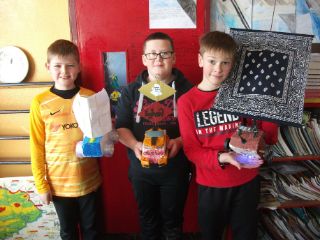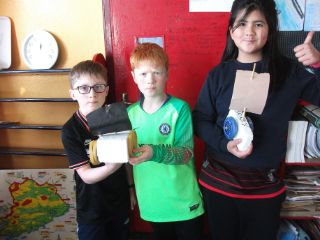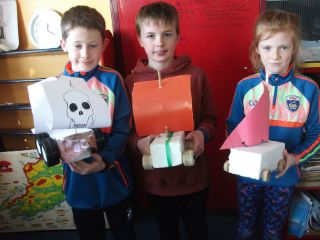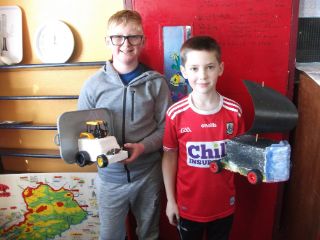 World Book Day 2020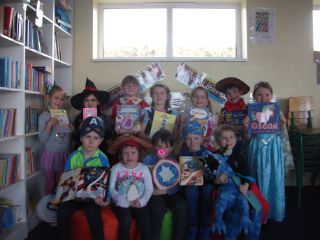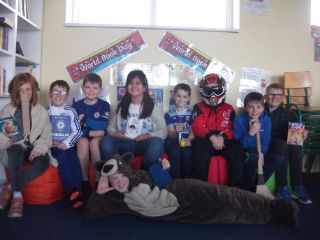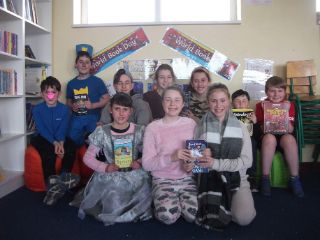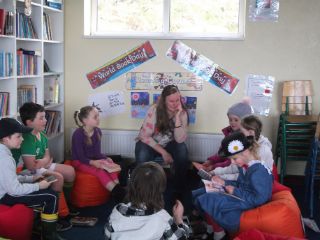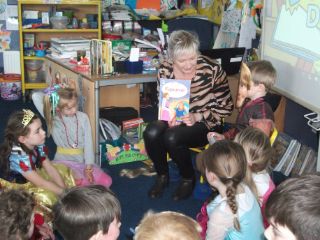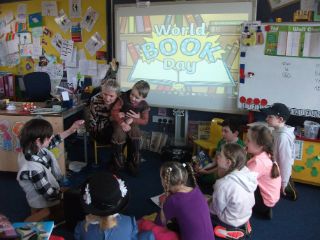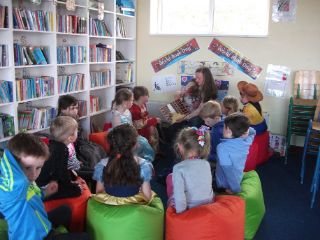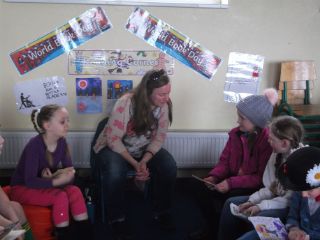 Peter Pan - Cork Opera House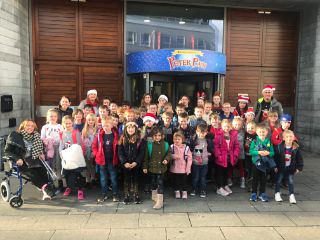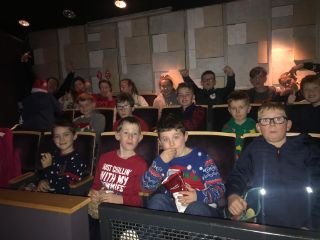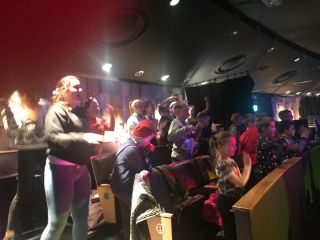 Cahermore NS Christmas Crochet

Crystal, Eoin, Ciara, Leah, Anna, Sy, J, and Saoirse showing off their beautiful crochet blanket which they made for the homeless.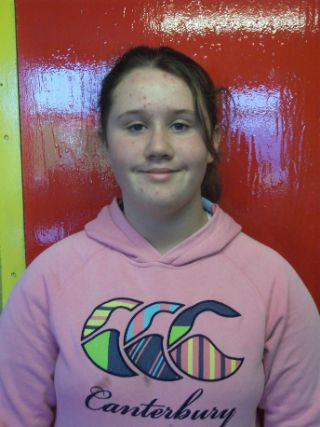 Well Done to Anna Polly who had her 'Best Christmas Ever' Christmas story published in the Southern Star.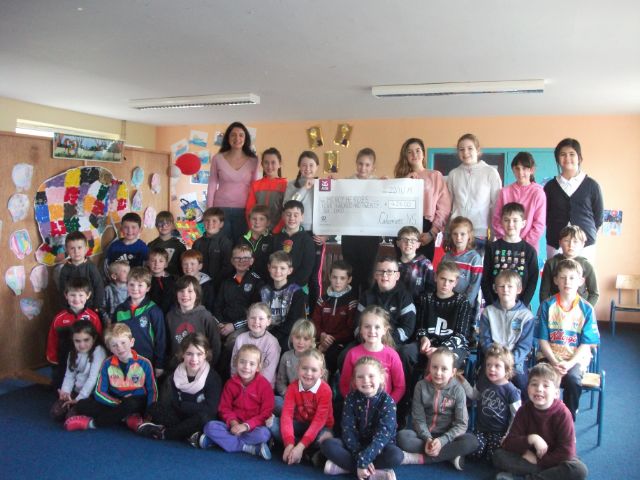 Children of Cahermore N.S. presenting Dr. Fiona Kelly, representing Mercy Heroes Foundation with a cheque for Euro 426.00 - the proceeds of a school dress up fundraiser.
Halloween October 2019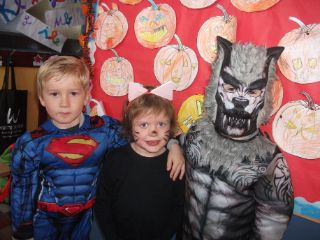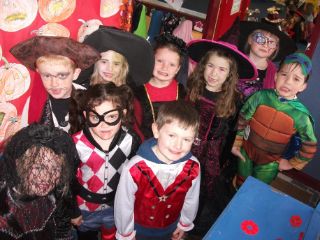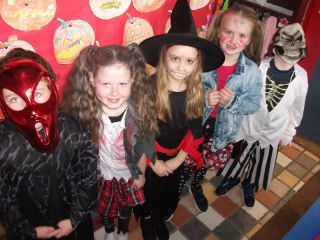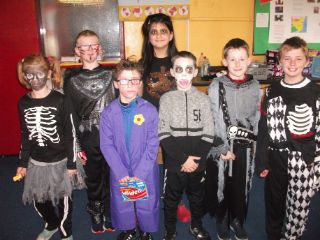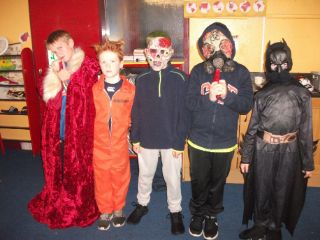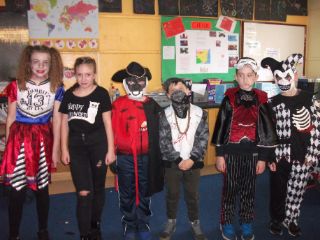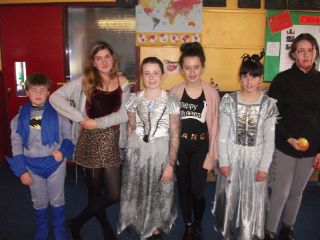 Cork Minor & U20 Cups School Visit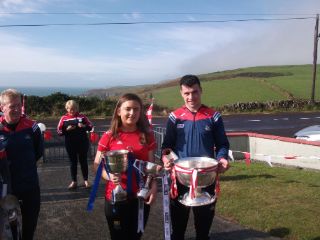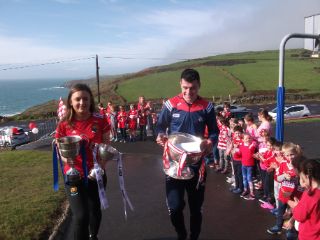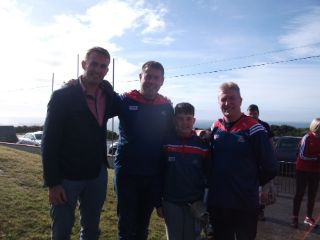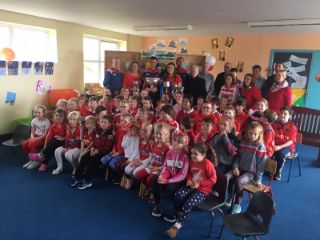 Library Opening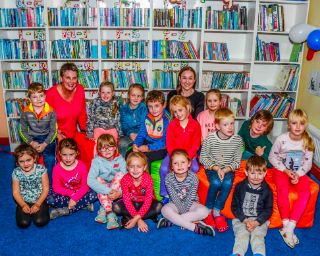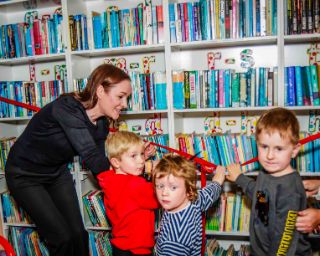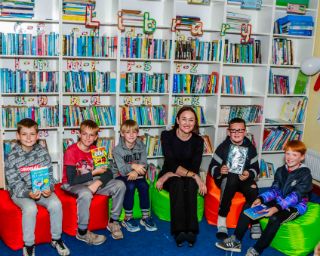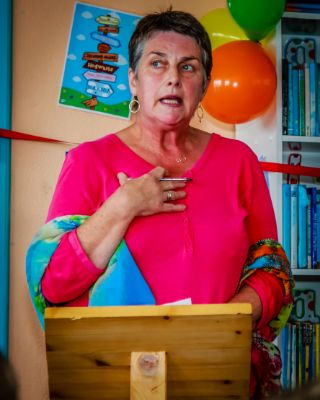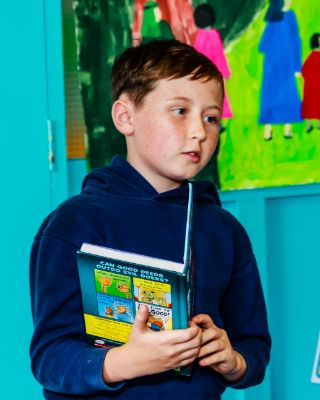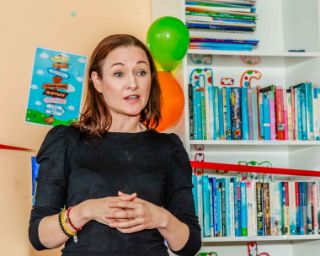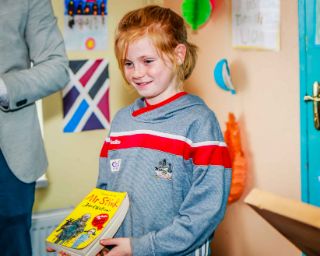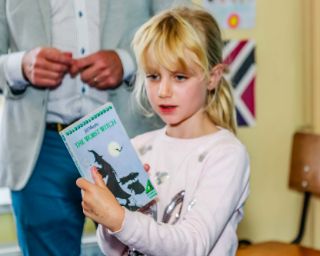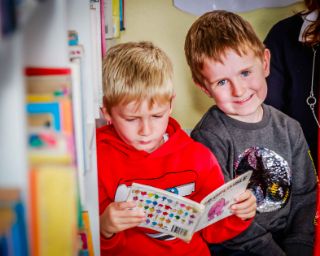 Rang 6 Last Day

Mini School Tour - Cahermore Strand 2019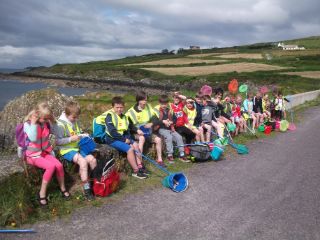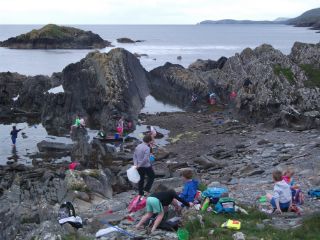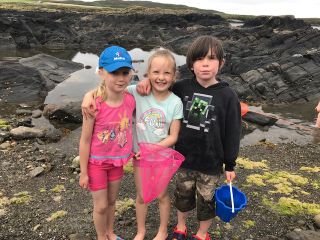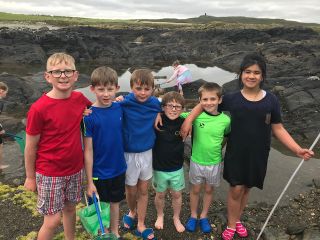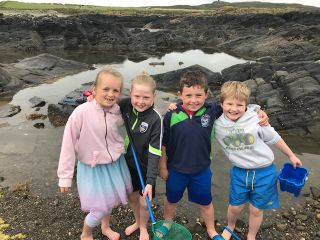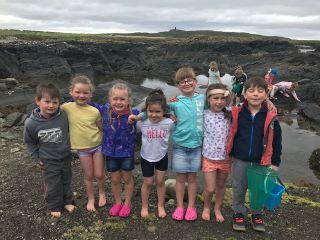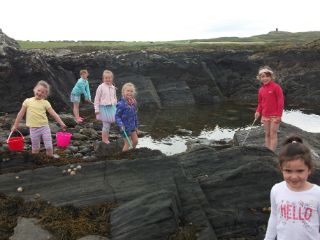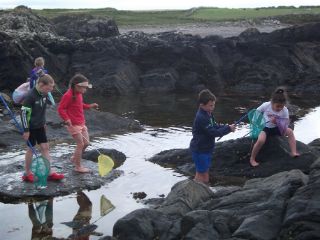 School Tour - Visit to the West Cork Biscuit Company Dunmanway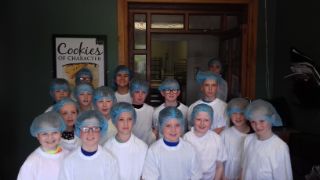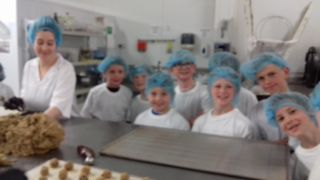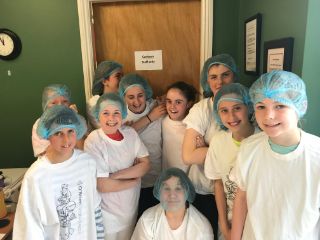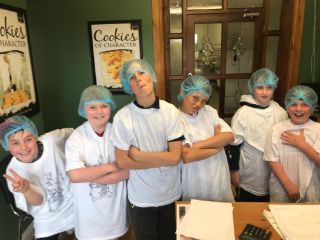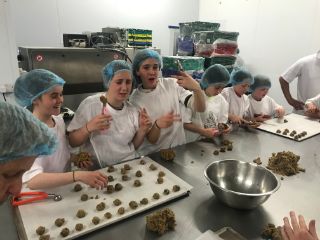 Sports Day 2019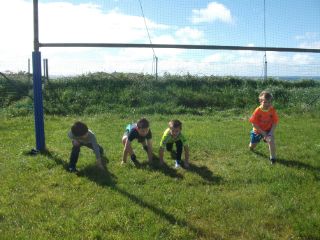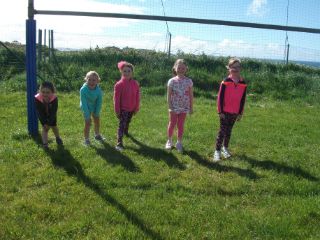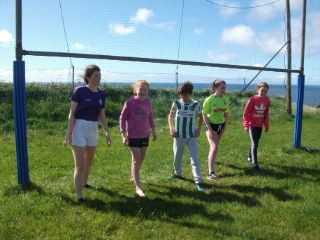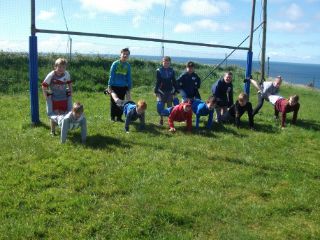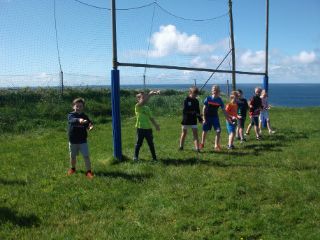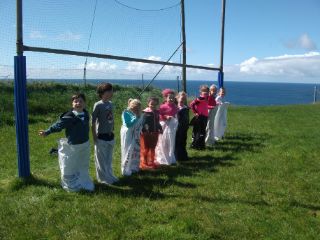 Sciath na Scol Winners 2019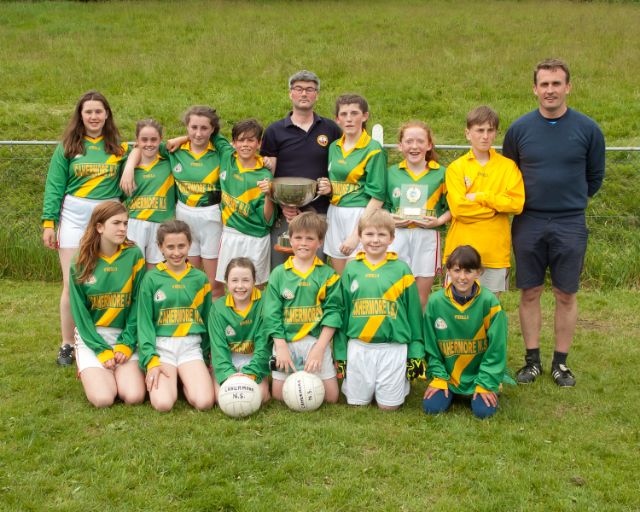 Texaco Children's Art Competition
Ruby Morley - Achieved Certificate of Commendation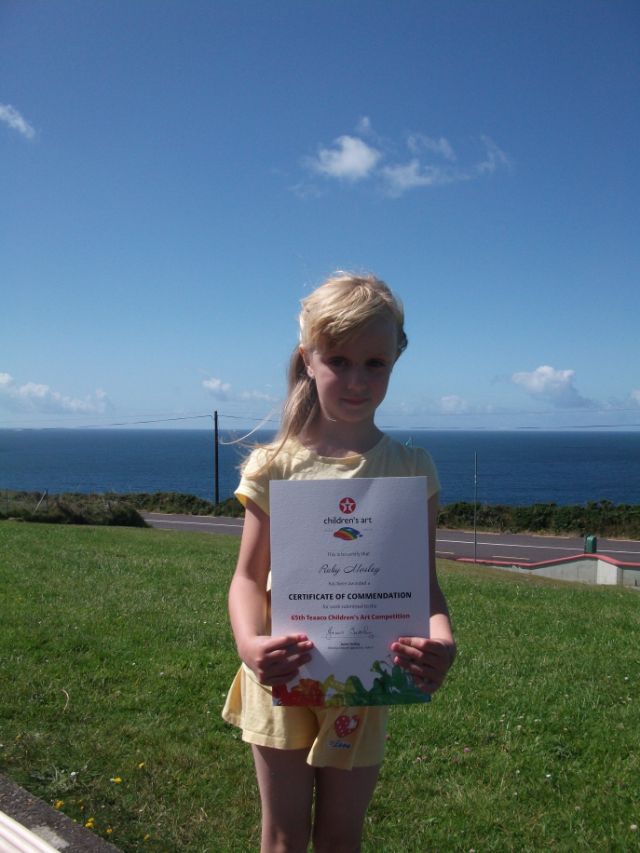 Beara Schools Photographic Competition Winner 2019
Keeva Hanley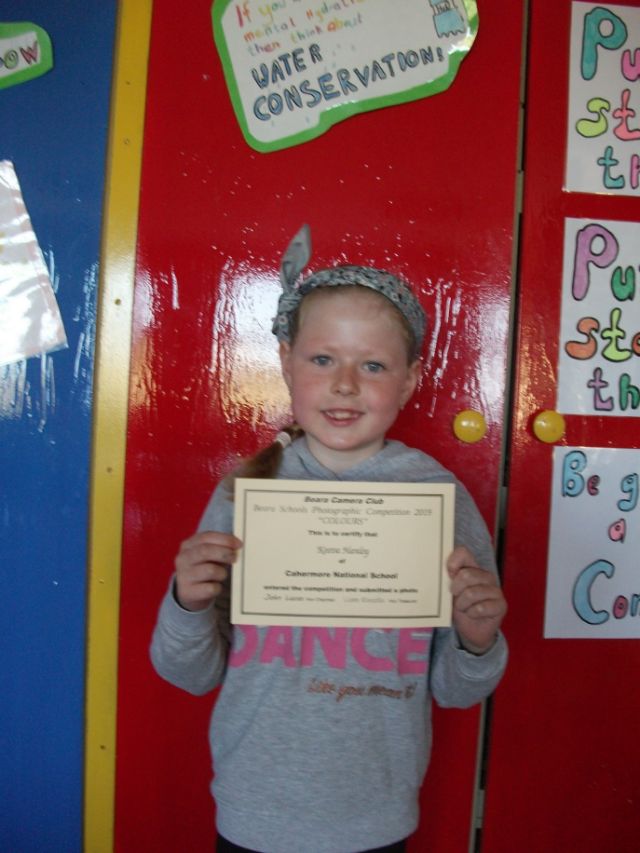 Cork County Community Games Handwriting Winner 2019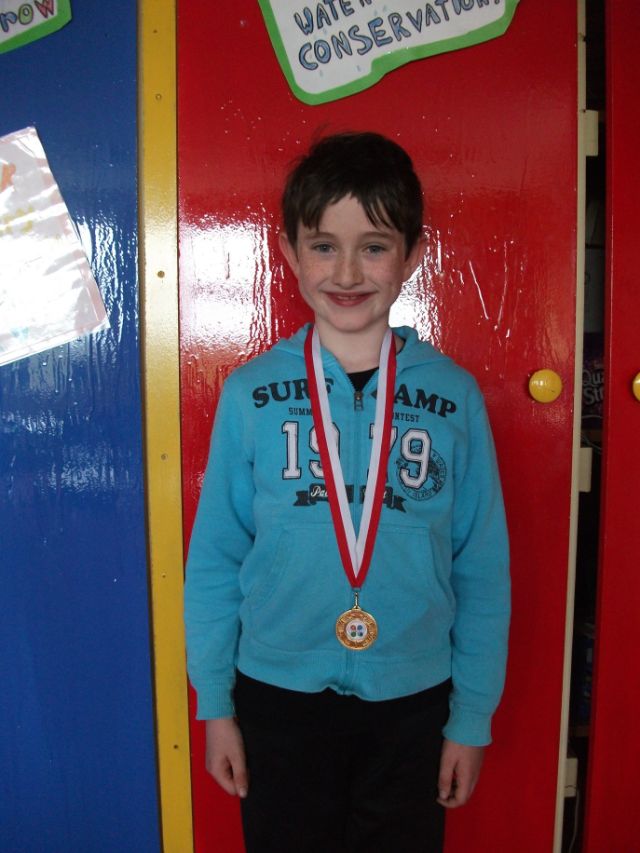 Eoin Dudley - Gold Medal Winner
Beara Schools Quiz 2019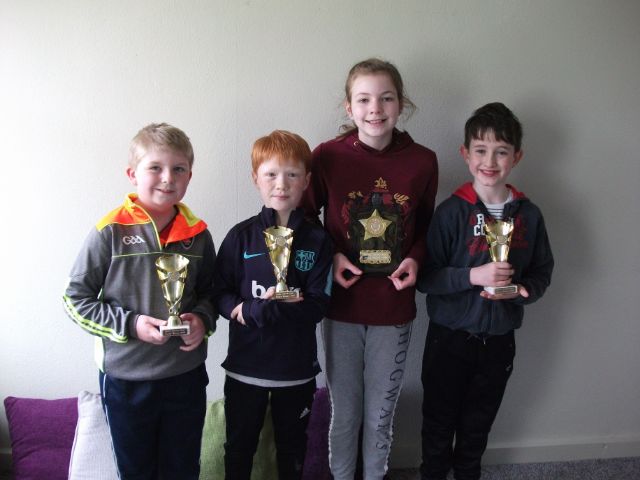 Cahermore N.S. Junior Quiz Team winners in the Beara Schools Quiz 2019. Well done to Conor O'Sullivan, Padraic O'Neill, Leah Lowney and Eoin Dudley.
Green School
Green School - Water Flag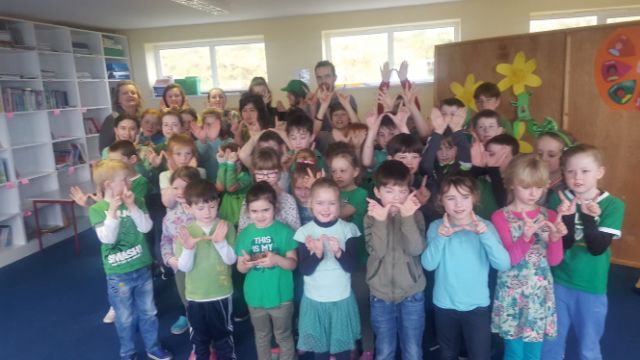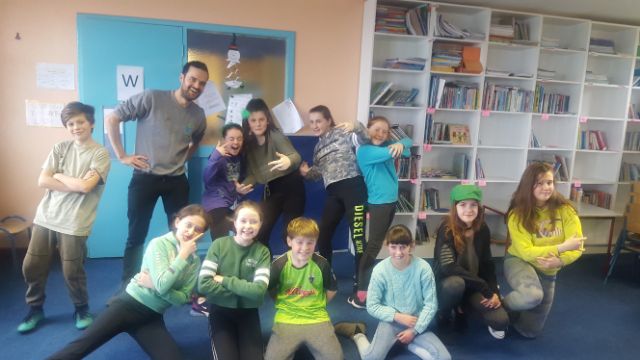 Beara Community Games Handwriting Competition 2019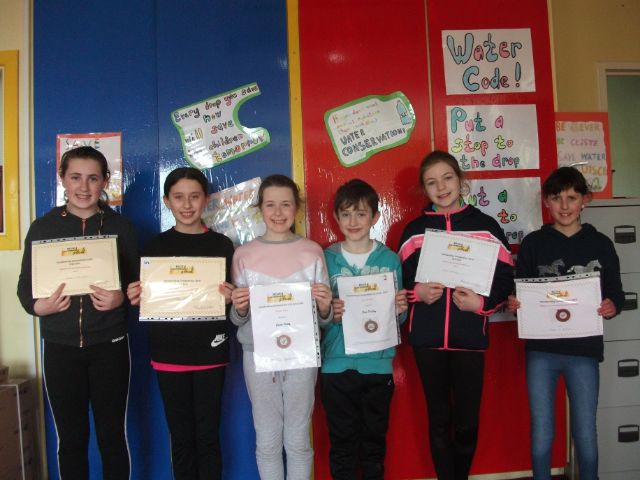 Beara Community Games Quiz 2019
Medal Winner - Mary O'Sullivan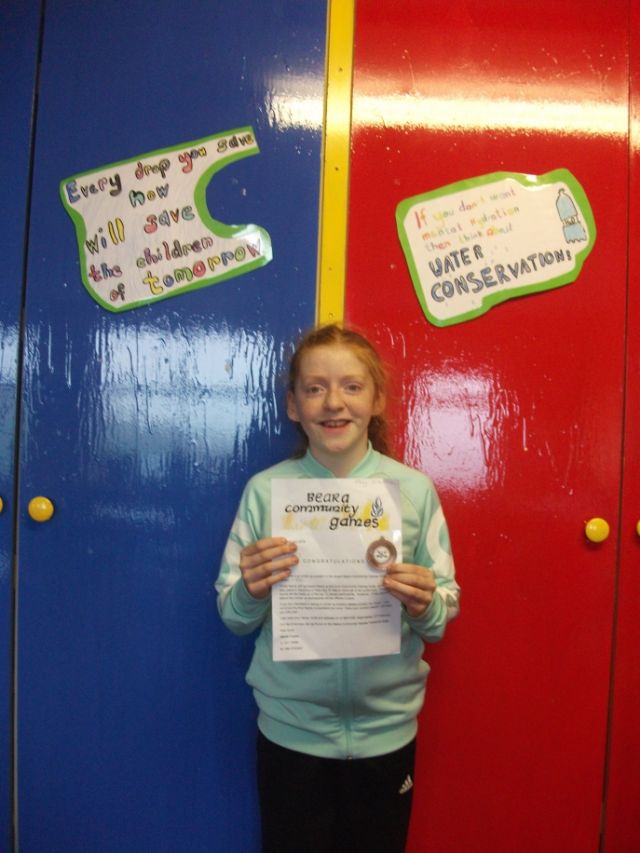 Clay Footprints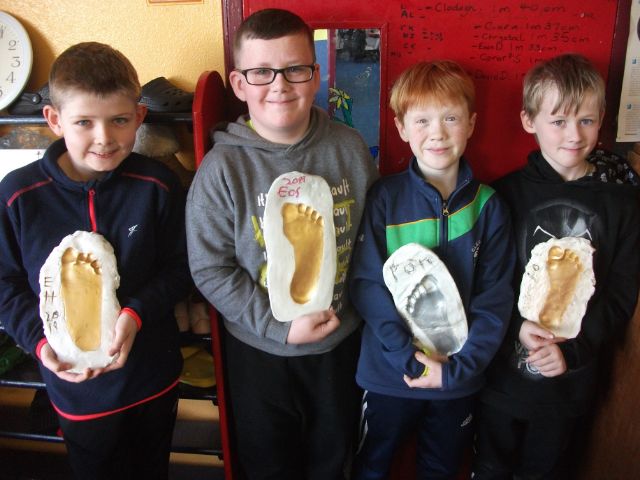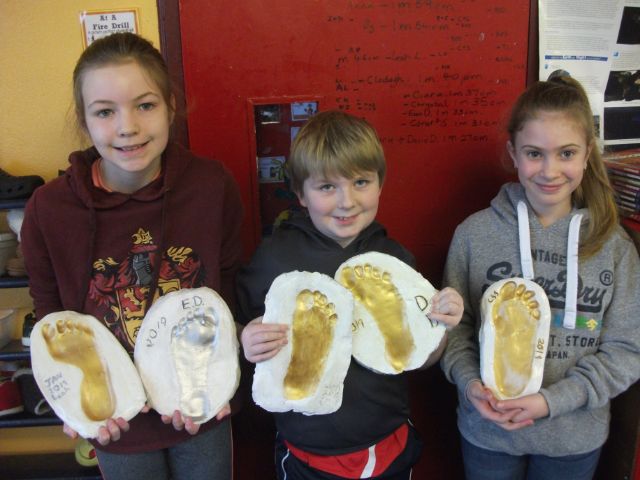 Credit Union Art Competition Award Winner 2018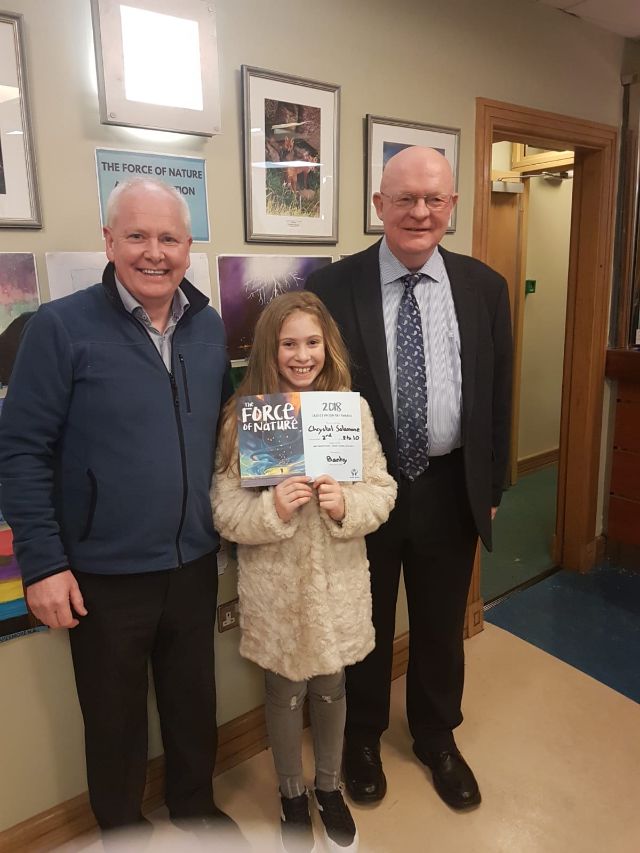 Daniel Kelly - Winner of Christmas Card competition at Allihies Community Hall
Picasso Art with Mrs Becker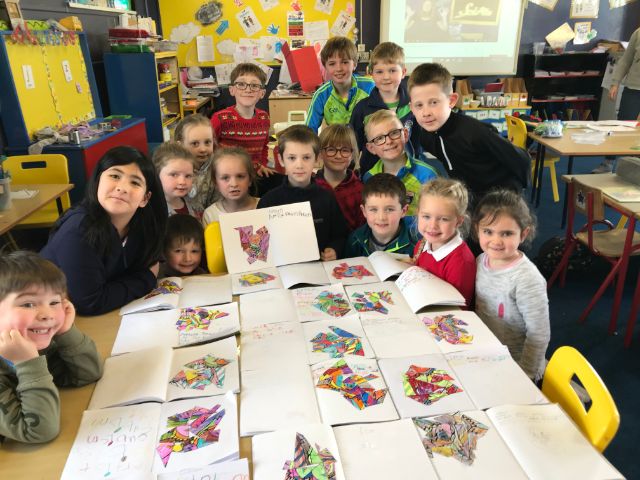 Elfie Saves Christmas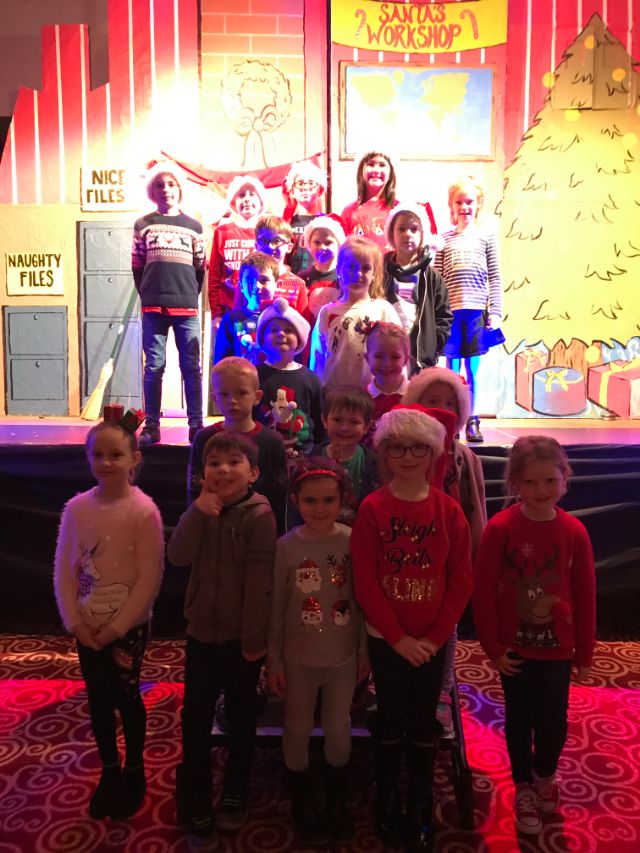 Team Hope Christmas Shoe Box Appeal 2018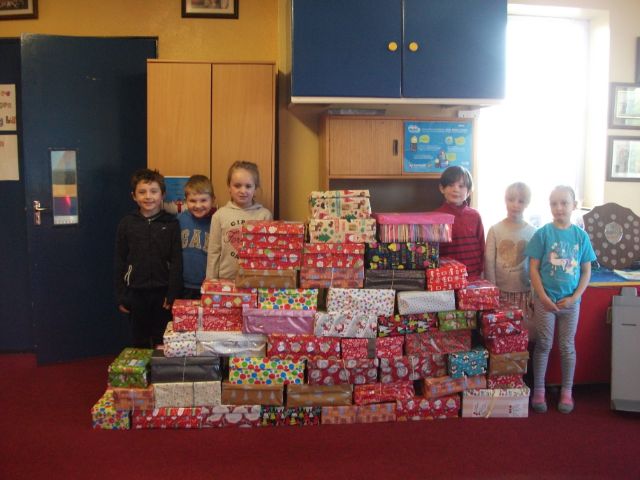 Halloween 2018